Start off on the right foot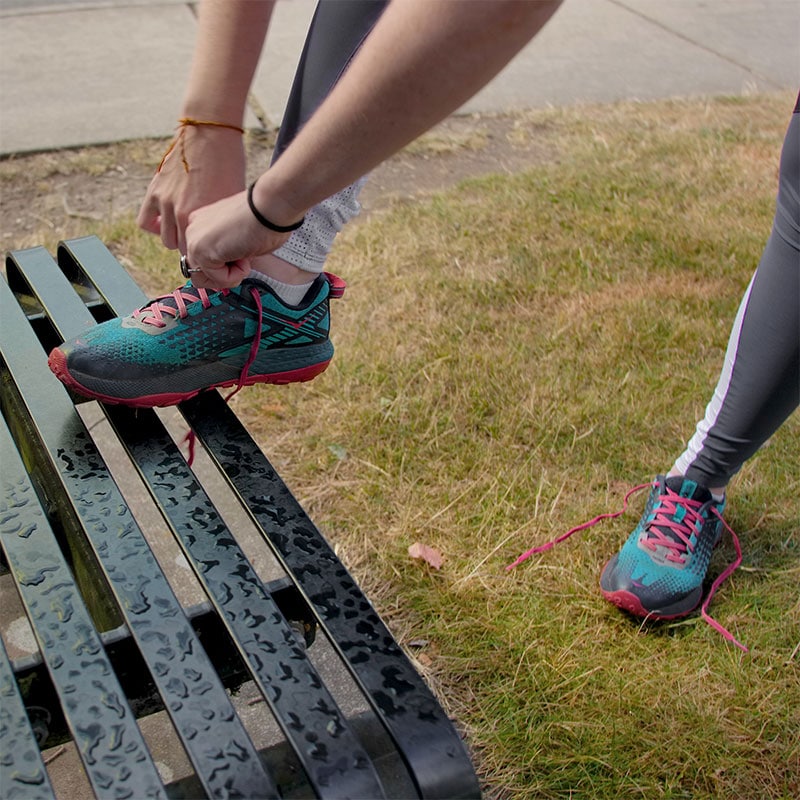 Whether you are a newbie or a trained marathon runner, Foot and Ankle Surgical Associates wants you to be prepared and protected for every run. After sitting down with a few of our seasoned doctors, we have gathered some of the best tips to avoid and prevent injuries and maximize your running efforts.
Our first recommendation is to make a quick visit to your primary care physician. This is something you should already be doing, but just in case, let us make sure your heart is healthy and you are ready to hit the road running with your doctor's approval. Once you have been given a thumbs up on heart health, let us make sure you have the proper equipment to ensure the ultimate foot care. We've outlined some suggestions to get you started below.
Schedule a foot evaluation and get measured
Wearing the wrong size shoe can have a detrimental effect on pain while you are running.
Visit your local Foot and Ankle Surgical clinic and have one of our doctors evaluate your feet and give you recommendations for what kind of shoe or shoe insert will work best for your feet.
These evaluations are completed with your overall foot health in mind. Our goal is to keep you running pain-free while you are enjoying the beautiful Pacific Northwest scenery. At Foot and Ankle Surgical Associates, we also provide essential stability and support with our line of Vionic shoes. With a contour seamlessly engineered into each shoe, sandal, and slipper, Vionic helps support natural alignment from the ground up. Our staff is ready to help you find the perfect fit of Vionic shoes which are more affordable, stylish, and accessible to people in need of pain relief!
First we water. Then we add water. Finally top off with some water.
Stay Hydrated. As soon as you start to run, you start to dehydrate no matter what time of year it is.  Here are some tips on the best ways to stay hydrated for all your upcoming runs.
Pre-Hydrate: Drink plenty of water one to two hours before your run. It is recommended to drink eight to 16 ounces of water ahead of your planned run.
Drink on the run: Your body will need fluids every 15-20 minutes during your run. The best advice would be to carry it with you or make sure it is available along the way. You can do this by setting a timer on your watch or phone to prompt you to drink on the run.
Post-run Hydration: Do not forget to rehydrate with water or a sports drink after your run.
Signs of Dehydration Include:
Your body is telling you all that you need to know. Tune in.
It is important to listen to your body. Running is a process and you will enjoy it more by allowing yourself to go on a journey and take the steps necessary to keep healthy along the way. Another way you can prevent injuries from happening is by stretching before going out on your run. Our doctors recommend partaking in an active warm-up, that could include a light jog and some stretching particularly for the calves and lower legs.
Some of these stretches include:
Get your whole body involved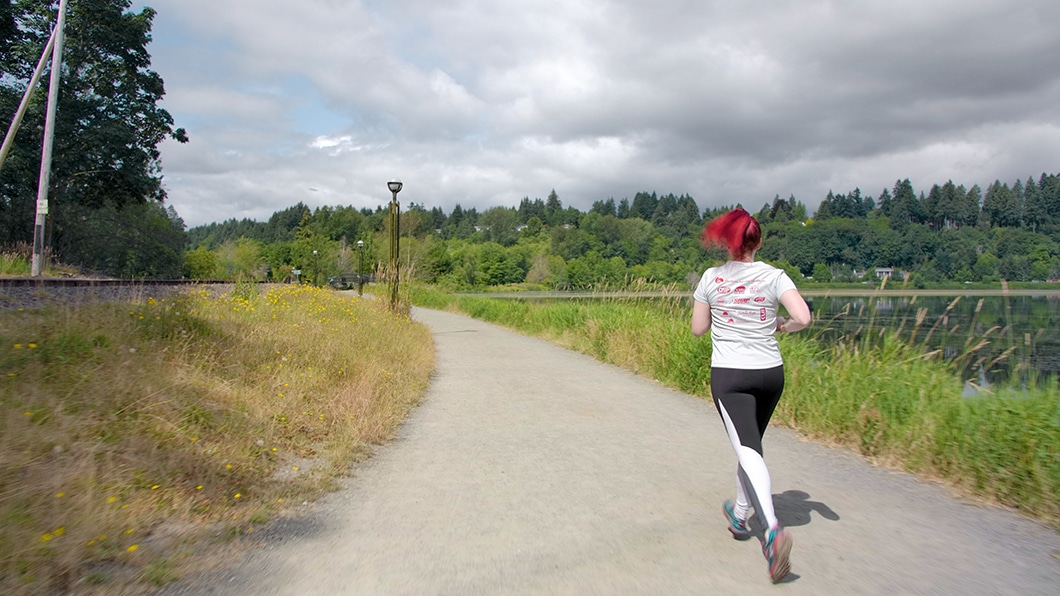 It is important for anyone that is running a lot to also include some strength training into your running routine. Running involves not only your feet and legs but also the rest of your body. Getting in and doing some strength training will be key to your overall health and decreasing your chance of injury.
Aches and pains are common (and totally normal) after a hard run pounding the pavement. Our main goal at Foot and Ankle Surgical Associates is to make sure you are feeling normal soreness and discomfort, and not something serious for us to worry about. If you are experiencing pain that lasts more than a couple of days, it is likely a sign that you should see a doctor so that you can avoid further damage to your body.
A couple of things to pay attention to when experiencing pain are:
These types of symptoms can be a sign that you are suffering from injuries such as:
Do not let common running issues slow you down. Let us help you stay prepared and protected so that you can stay running pain-free. Do not let foot pain derail your run… Check out some additional tips and tricks provided by our doctors to help resolve those running injuries in our handy dandy FAQ section below.
Shanna's story: "Why I Run"
Frequently Asked Running Questions
A few of our favorite runnings apps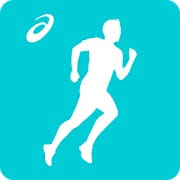 One of the first running apps to come to market, Runkeeper offers all of the stats you would expect in a running app like pace, distance, time and calories burned. It's simple interface is makes it easy for those newer to running to get started without becoming overwhelmed with data.
With all of the basic functionality of the majority of running apps, Run with Map My Run as has the ability to connect to fitness trackers and heart rate monitors. It also adds some additional data points like monitoring food consumption and even the distance traveled in your running shoes so it can alert you when it's time for a new pair!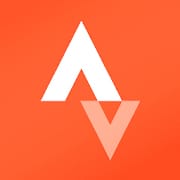 If you're a person that runs, cycles and/or swims, Strava is a great choice. Mixing data tracking with a social media aspect creates an app that is engaging and allows you to continue to challenge yourself (and others). Take advantage of features like leader boards, achievement badges and a user generated database of routes.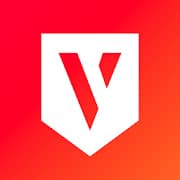 Volt: Gym & Home Workout Plans
A premium app with a free 14-day trial, Volt is labeled as "an intelligent fitness training" app. Volt uses Artificial Intelligence to help create an evolving work-out plan that promises to "never get stale".